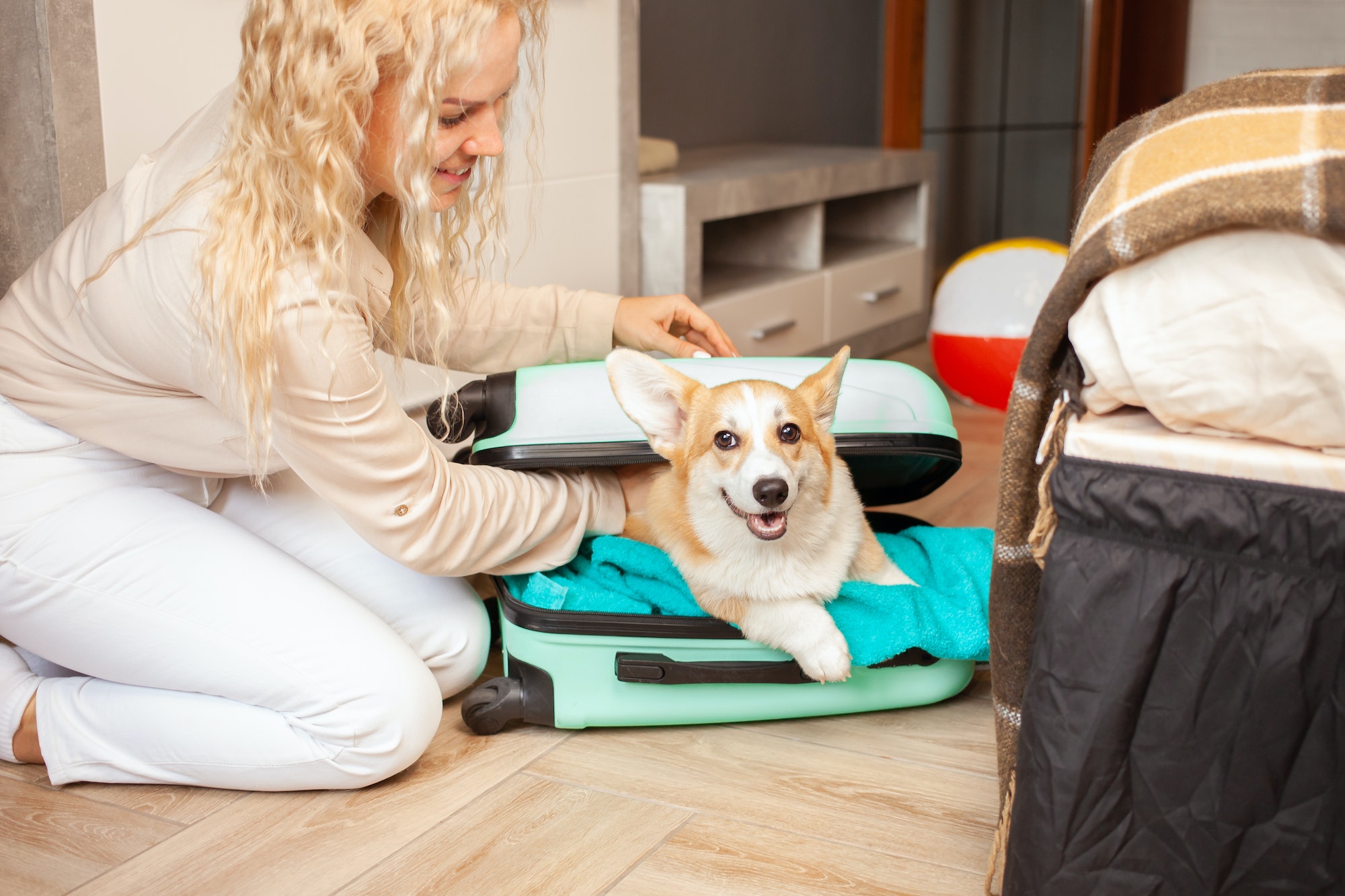 In the company of your pet!
Are you one of those who can't leave your pet even during the vacations? Are you and your dog inseparable? Do you refuse to travel without your cat? Pets are welcome in our facilities and apartments! Pets are a member of the family, and at Llobet Apartments we know it, we are a pet friendly aparthotel! In our apartments, located on the beach of Figueretas, Ibiza, on the seafront, we are delighted to welcome you, whether you travel with your family, as a couple or with friends, without having to be separated from your pets during your stay on the island.
Pets can be accommodated in our apartments for a supplement of 15€/night. Small and medium-sized domesticated dogs and cats can be accommodated. Guests must bring a leash or carrier bag for pets, who must be controlled while outside their apartments.
Pets must be caged or leashed by their owners while the apartment is being cleaned or otherwise serviced. In no case may pets be left alone when any service is being performed in the apartment.
If the pet is used to sleeping on the sofa, we can provide a blanket. Pet bedding, blanket and bowls are available. Guests must dispose of pet waste. We can provide cleaning supplies if needed. Guests agree to pay the property charges for repairs, cleaning or damages caused by pets; and are responsible for any noise pets may make and will ensure that pets do not disrupt or affect the peace and quiet of other guests. If the establishment determines that the pet is disruptive to other guests, it may, at its absolute discretion, request that the pet be housed outside the apartments.